What is Unknown Last Pixels Battle Royale?

Unknown Last Pixels Battle Royale is a massive multiplayer online action battle arena where you have to do anything possible and impossible to stay alive and survive! Our battle royale will put up to 40 players on a remote battleground for a winner-takes-allshowdown where strategic gameplay is as important as shooting skills. Dominate the battlefield by taking on each opponent and become last survivor #1! Grab your pixel gun and get shooting!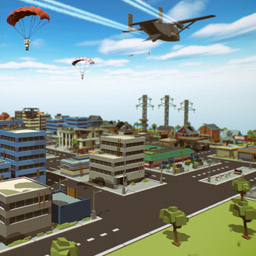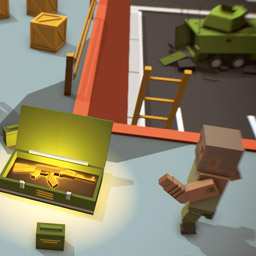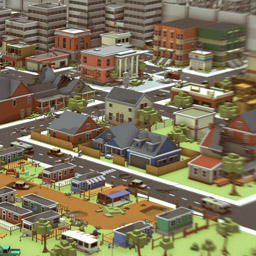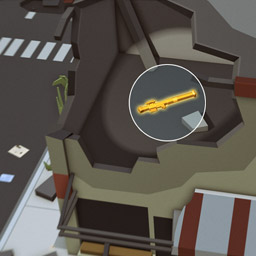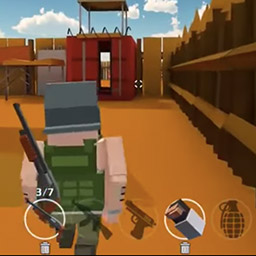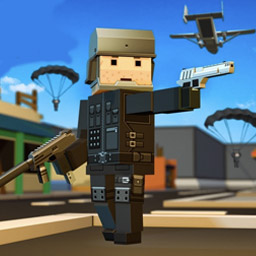 Play with friends in squad game mode up to 4 players! Battle in Online Multiplayer Games: Intense PVP gameplay against players around the world! Massive game world. Explore it all!

Guns will randomly appear, so search the ground thoroughly! Survive by collecting more guns so you have an advantage over other players. Huge arsenal of various weapons!

In a third-person perspective, moving the crosshairs on the left side of the screen and the camera control on the right. On the right part of the screen, you also have buttons for aiming, jumping, and reloading.